We are a life insurance company providing affordable and reliable insurance coverage. We were established on March 28, 1965 as an insurance provider for rural banks and their clients such as farmers, teachers and small business owners in the countryside. Currently Country Bankers Life Insurance Corporation (CBLIC) serves the same market and has expanded its reach to microfinance and lending institutions as well as cooperatives.
Our life insurance products offer a wide range of benefits to suit your unique needs and budget.
Affordable life insurance for as low as 365 pesos per year. For only one (1) peso per day, you are protected for one full year with the option to renew coverage yearly until age 70.
A comprehensive insurance plan that provides family protection for one year. Both natural and accidental deaths are covered in this plan, which can very well provide you peace of mind.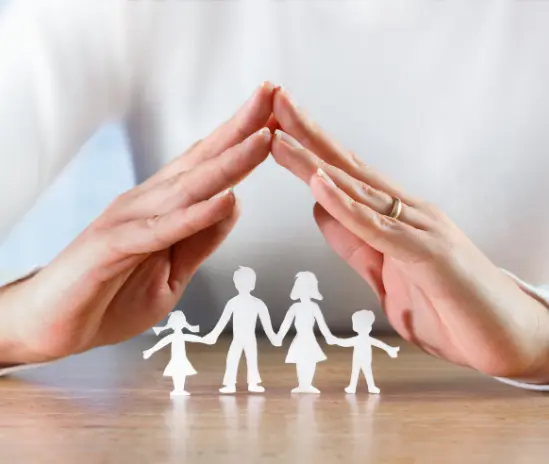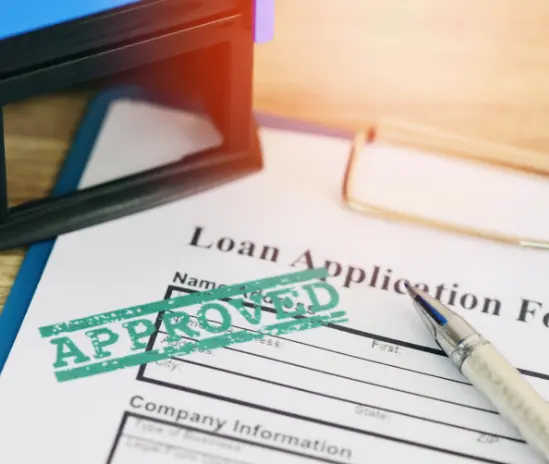 This plan is created for lending institutions to protect them from the risks associated with a debtor's untimely death. It takes on the responsibility of the deceased debtor's loan, ensuring that lending businesses are not exposed to any financial losses. 
Alalay sa Buhay for Seniors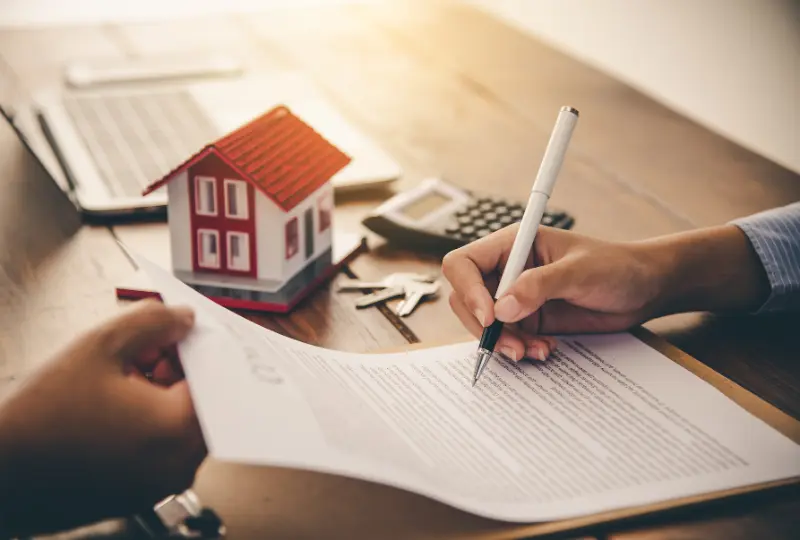 Mortgage Redemption Insurance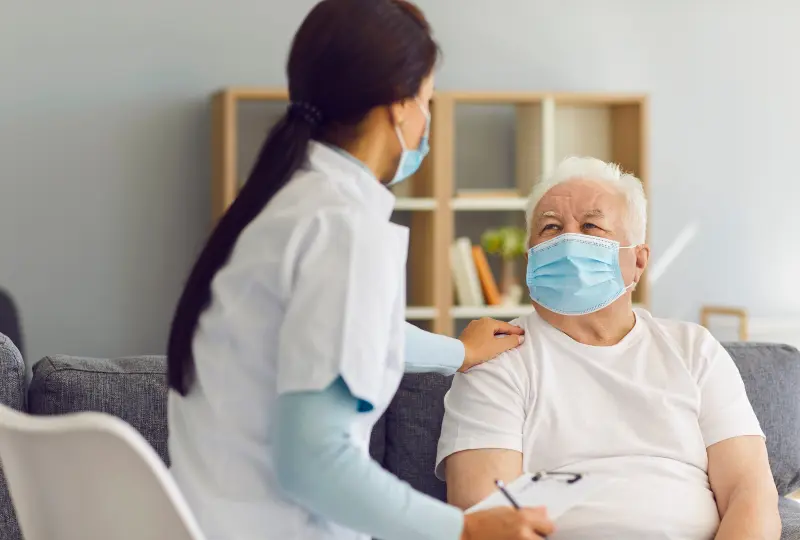 Prepare for the Unexpected. Get Your Life Insurance Now!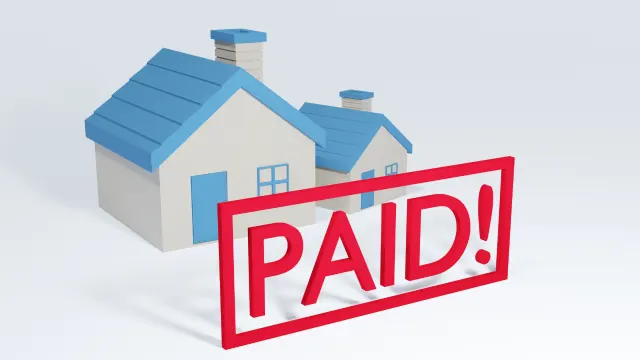 For many individuals and families, owning a home is a significant milestone and a symbol of financial stability. Your home is not only a place to create memories but
As parents, our primary instinct is to secure the best possible future for our children. We strive to provide them with the tools, resources, and opportunities they need to
A one-year Term Insurance protection for individual for COVID related cause of death. For ages 13 – 70 years old No medical examinations required (but with health declaration upon